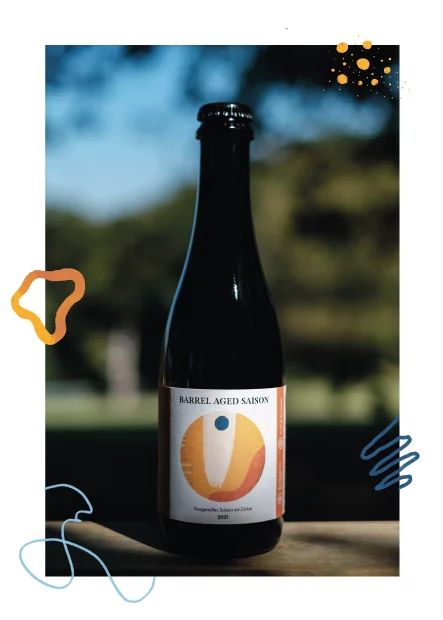 NOOM WILD ALES
Mixed fermentation, spontaneously fermented, small batches, wild, sour & funky.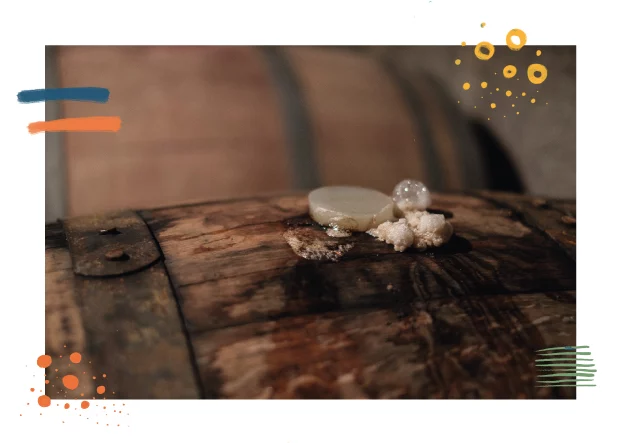 BEER MEETS WOOD
Each of our beers gets the time it needs to develop a distinct character in wooden barrels. Wood, in combination with wild yeasts, is particularly suitable for the slow fermentation and maturation of our beers. We mainly use oak barrels from Styrian winemakers.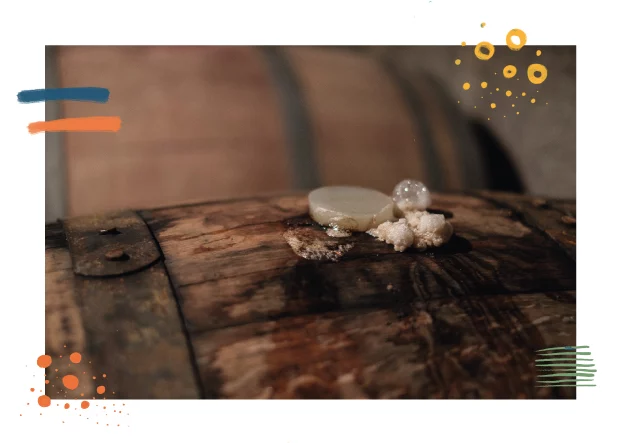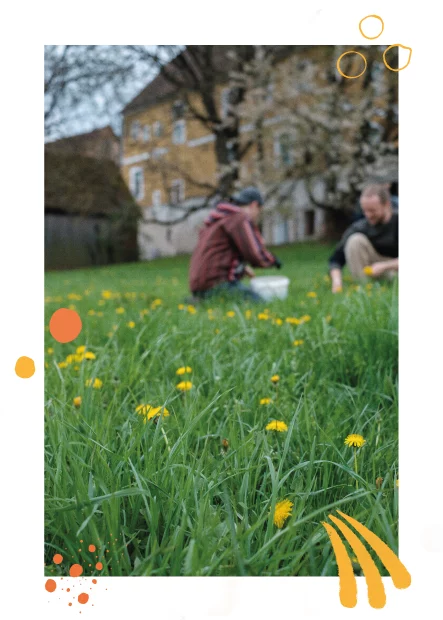 BEER MEETS NATURE
We do not use pure yeast, but rely on mixed cultures for fermentation. Wild yeasts and bacteria are basically everywhere. In our barrels and fermentation cellar, our personal house culture develops over time. The yeasts used are a wild mix of different plants and fruits: hemp, elderberry, dandelion flowers, Blauer Wildbacher grapes, Muscaris grapes, apricots …
We brew in rhythm with nature and each of our beers is a unique creation, for which we use only organic malt and grain.